Posted in The Blogger's Well, Writing Resources

This is a guest post by MyBlogGuest.com

Got your guest post published thinking your job is done? You are doing that wrong! Each guest post is your most valuable asset! Make the most of it!

Here are my two tricks:
Repackage Your Content For Fresh Views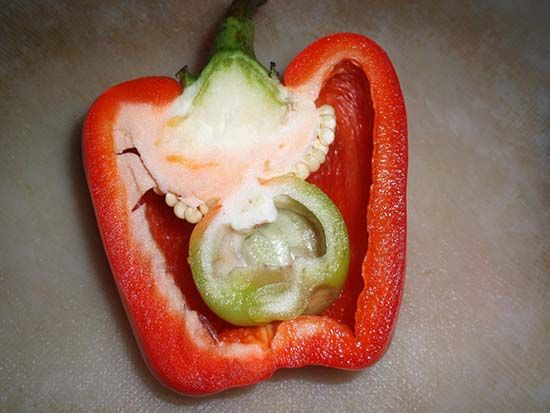 Sometimes you just don't have the inspiration. There is nothing wrong with that, we have all been there. Luckily, it doesn't have to affect your ability to write effective and engaging guest posts. You just need to learn how to repackage content in a new and creative way.

This isn't the same as rewriting. The actual facts of a topic rarely changes, at least more than would require an update. Providing that update is one way of repackaging content. So is creating a new form of media that is easily posted and shared via social media.

Posted in Writing Resources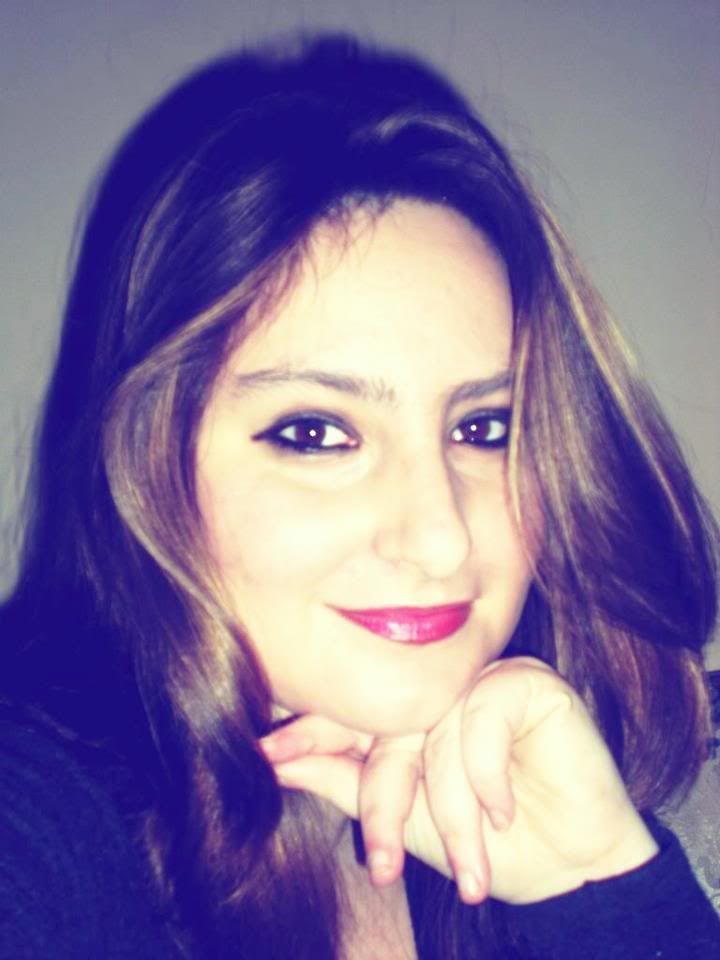 Last December I contacted my old friend and publicist Silvia Gabbiati (here on the right) to ask if she would like to join me in a new venture: to bring wisdom and international markets to Italian writers. She accepted willingly, hopeful for a change in how our country sees the writing craft.
So we began working with on the contents of Consigli Di Scrittura (transl. Writing Advice).
It's a joy to know Silvia and I are going to give a small, yet relevant, contribution to the business development of our country. The pay for freelance writers and journalists in Italy is closer to that of content mills than of the major trade and glossy magazines in the US and UK.
In 2010, the Italian Order of Journalists reported that Italian freelance writers only made between €1 and €200 per article, often with additional obligations (photos, more pages) when the pay was between €100 and €200. A survey conducted in 2012 shows that the 78% of Italian freelance journalists lives well below the line of financial independence, and that they only manage to contribute to their family income by the 0%-5%.
Are Italian freelance journalists really that inferior to their US and UK colleagues?
I don't think so. Neither Silvia does.
So we join forces against this outrageous working condition. We're launching ConsigliDiScrittura.com on May 2nd, 2013.
What Will ConsigliDiScrittura.com Cover?
Because we don't wish to put up yet another e-course on grammar and style, but rather actionable advice we want readers to put into use, we're going to cover:
Practical writing and interviewing strategies to speed up the work
Elements of journalism and best practices for the Italian market (Silvia will cover this part)
Writing for US, UK and other non-Italian markets
Blogging for money and why revenue-sharing models won't earn you a living
How and why it's important to practice your English (and other languages) skills often throughout the year
Italian language and culture abroad: why an Italian heritage can be an asset when you pitch a non-Italian publication
And much more as we grow our blog and readership. Feel free to give us suggestions in the comments below.
Can you read and write in Italian? If you can and you would like to contribute to the launch with a guest post, contact us at guests@consiglidiscrittura.com