Posted in Freelanc-ink, Time Management

Updated: March 2017
The number is 29 because I turned 29 on June 17 (2014).
Yup! I have only one year left in my twenties and, as a writer, I want to get the most out of it. 😉
Are you up to the challenge, too?
Because you see, these challenges are not here just for myself as a reminder, but to inspire you to take action and work toward your goals with a bit of healthy spirit of adventure.
29's the number, folks!
Here are the freelance writing challenges I took up to enter my thirties with a bit of glory and more writing opportunities under my belt. (More clients, too?)

Posted in The Blogger's Well, Writing Resources

This is a guest post by MyBlogGuest.com

Got your guest post published thinking your job is done? You are doing that wrong! Each guest post is your most valuable asset! Make the most of it!

Here are my two tricks:
Repackage Your Content For Fresh Views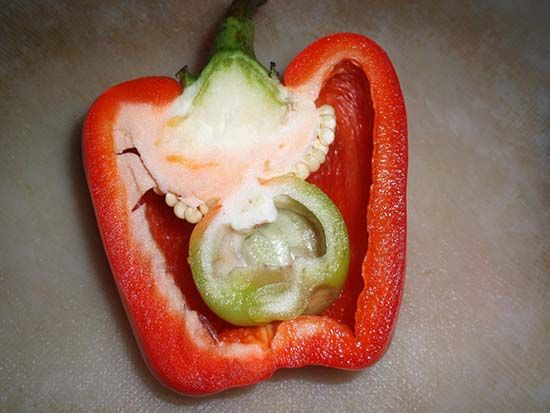 Sometimes you just don't have the inspiration. There is nothing wrong with that, we have all been there. Luckily, it doesn't have to affect your ability to write effective and engaging guest posts. You just need to learn how to repackage content in a new and creative way.

This isn't the same as rewriting. The actual facts of a topic rarely changes, at least more than would require an update. Providing that update is one way of repackaging content. So is creating a new form of media that is easily posted and shared via social media.

Posted in The Blogger's Well
Let me tell you a simple truth — running a niche blog can feel like a chore sometimes.
Not because of the writing, though. No, the reason lies in the website design.
My guest writer July Minor pointed that out in her contributions to Writer's Mind — without a reader-friendly, nice looking design, your content is bound to make less of an impact on your readers.  Since you thrive on your blog readership, this is an aspect you can't overlook.
Don't fret, though — there's no scary programming or technology you need to learn in order to make your blog presentable. Actually,  you don't need to become a web designer to improve your blog! All you need is to follow these 6 easy tips and make sure you always put your readers (therefore, your content) first.